The block was poppin' with our one-year anniversary party.
Did you catch our one-year anniversary party on Saturday? Got DJ Nino Brown and our beautiful folks coming out to vibe, celebrate, and sip some wines!
DJ Nino Brown (@djninobrownnyc) in da house!!!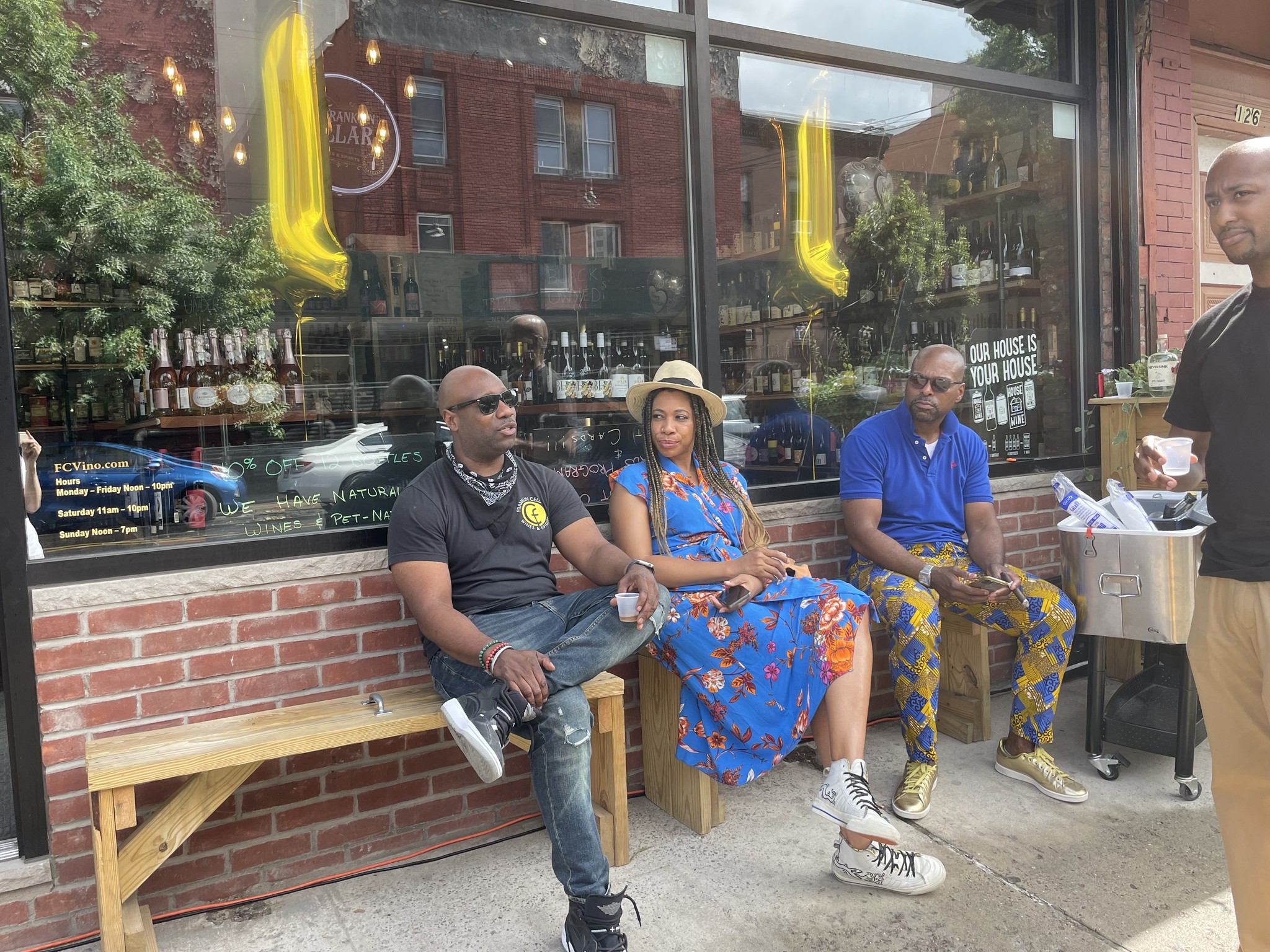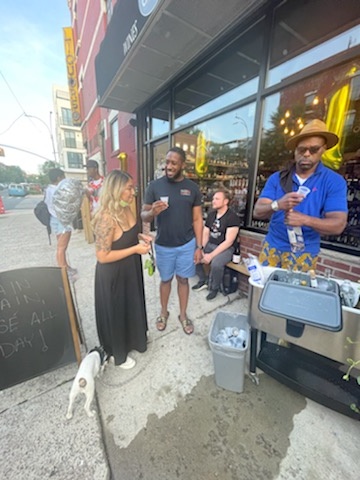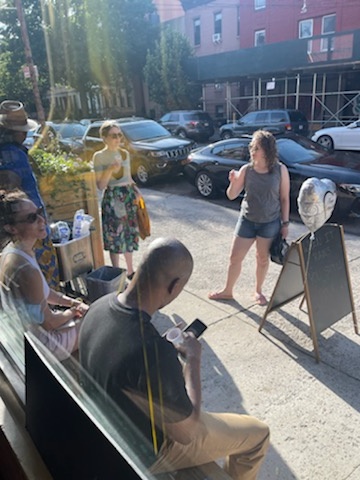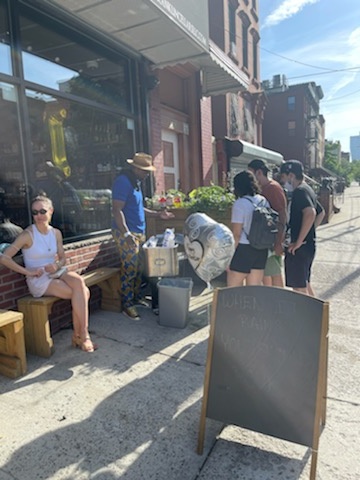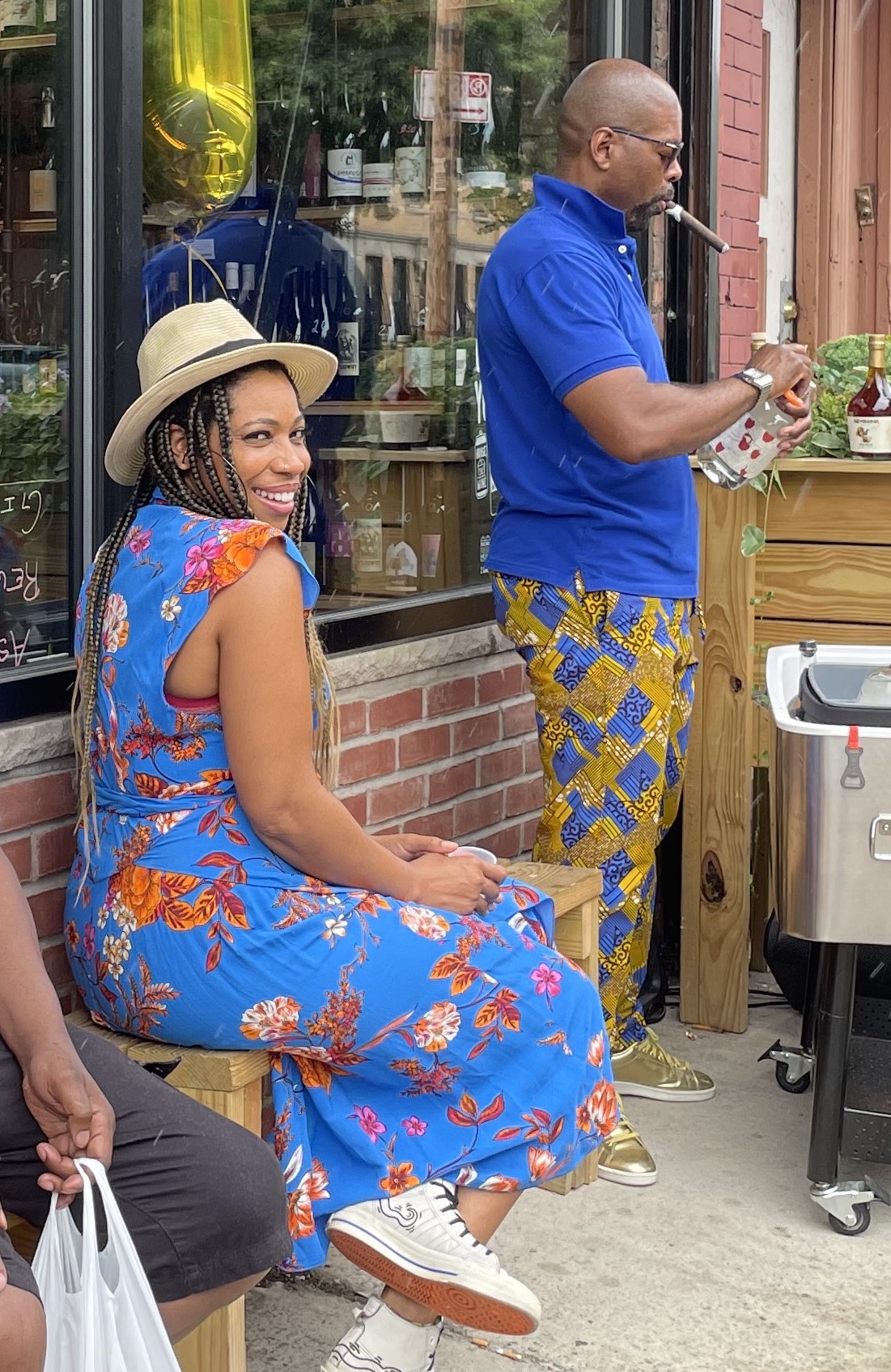 Strike a pose, Ms. Rodgers! @carmenrodgers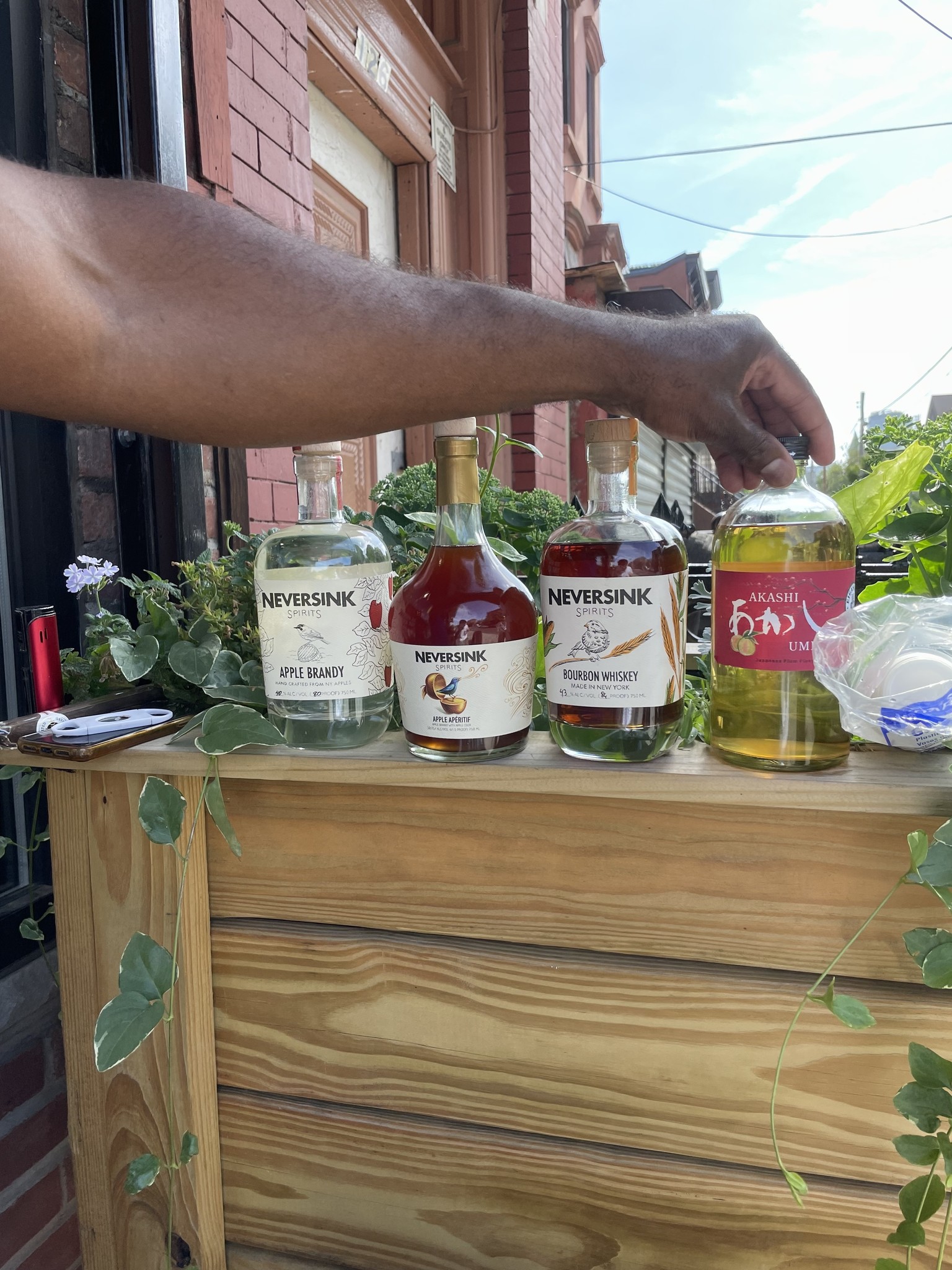 (Lam had a revelation with the Akashi Ume Japanese Plum Flavored Whiskey. He's inspired to write a post on whiskey soon!)
We opened Franklin Cellars during an especially difficult year, and we were only able to grow and thrive thanks to your support. Here's to even more beautiful memories waiting to reveal themselves!