Posted on
By Lam Lai
Posted in chateau le giron, cypres de toi, les vins pirouettes, orange wines, party, queen of the sierra, rankings, reviews, rose, ruby red, summer, white wines, wines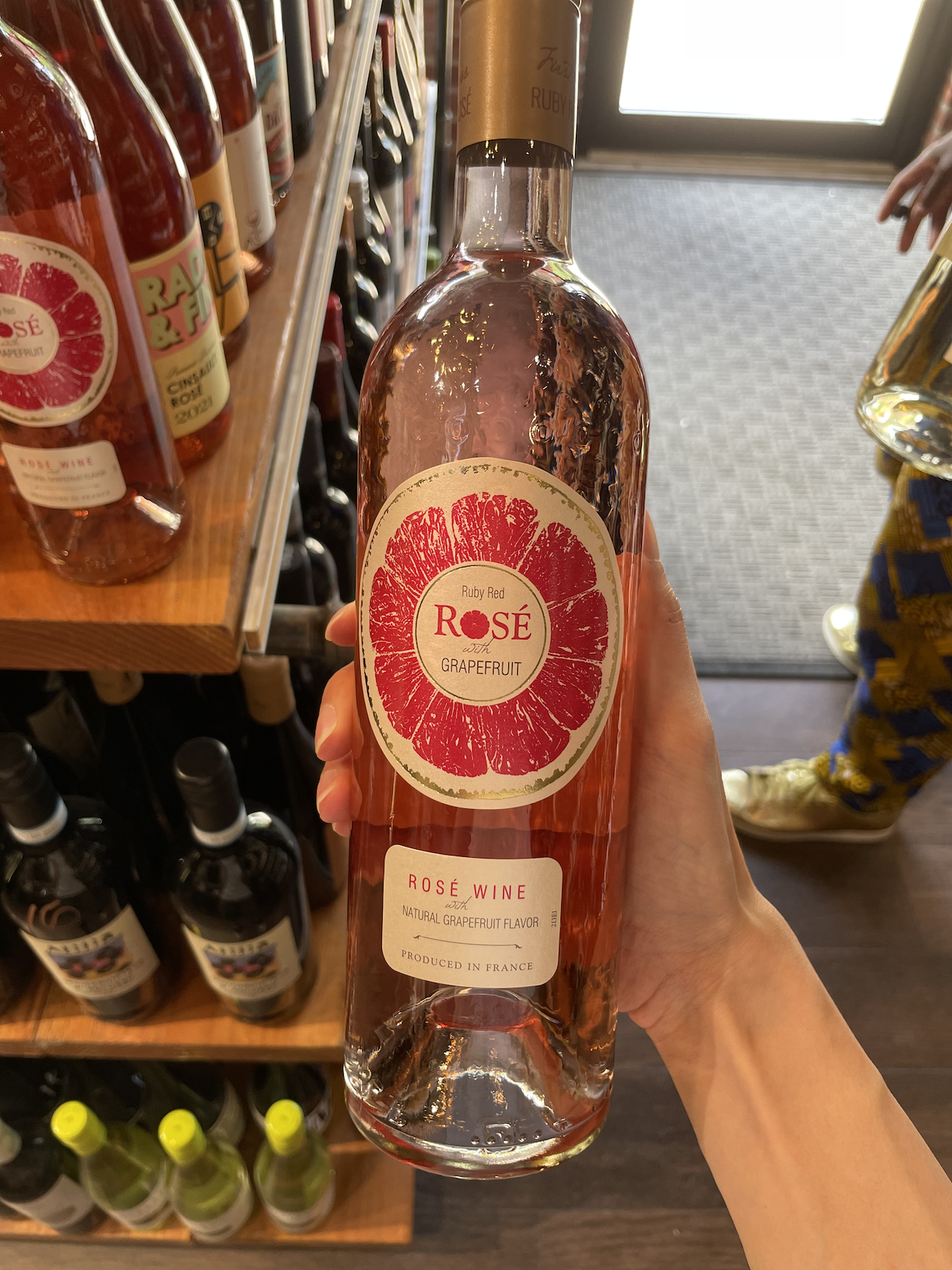 Check out these cool & refreshing picks!
Throwing a summer party? Want a crowdpleaser that doesn't break the bank, or something that leaves a bold impression? Check out our refreshing and affordable picks below!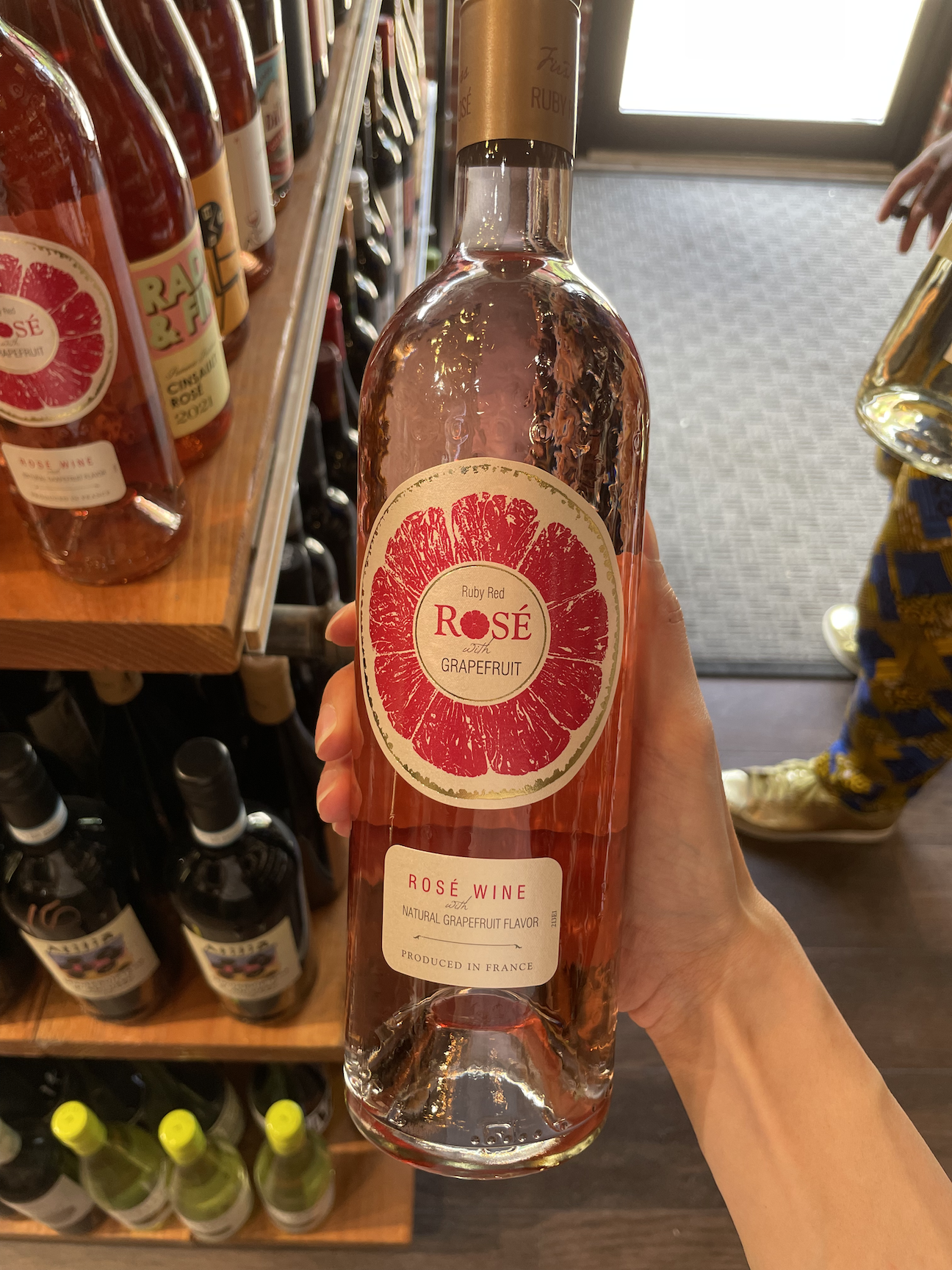 A huge hit in France, this semi-sweet rosé is made from 80% Cotes du Provence Rose and delicious ruby red grapefruit juice. Crisp, smooth, vibrant, and even better chilled. Can't go wrong with it, and you'd never guess its price!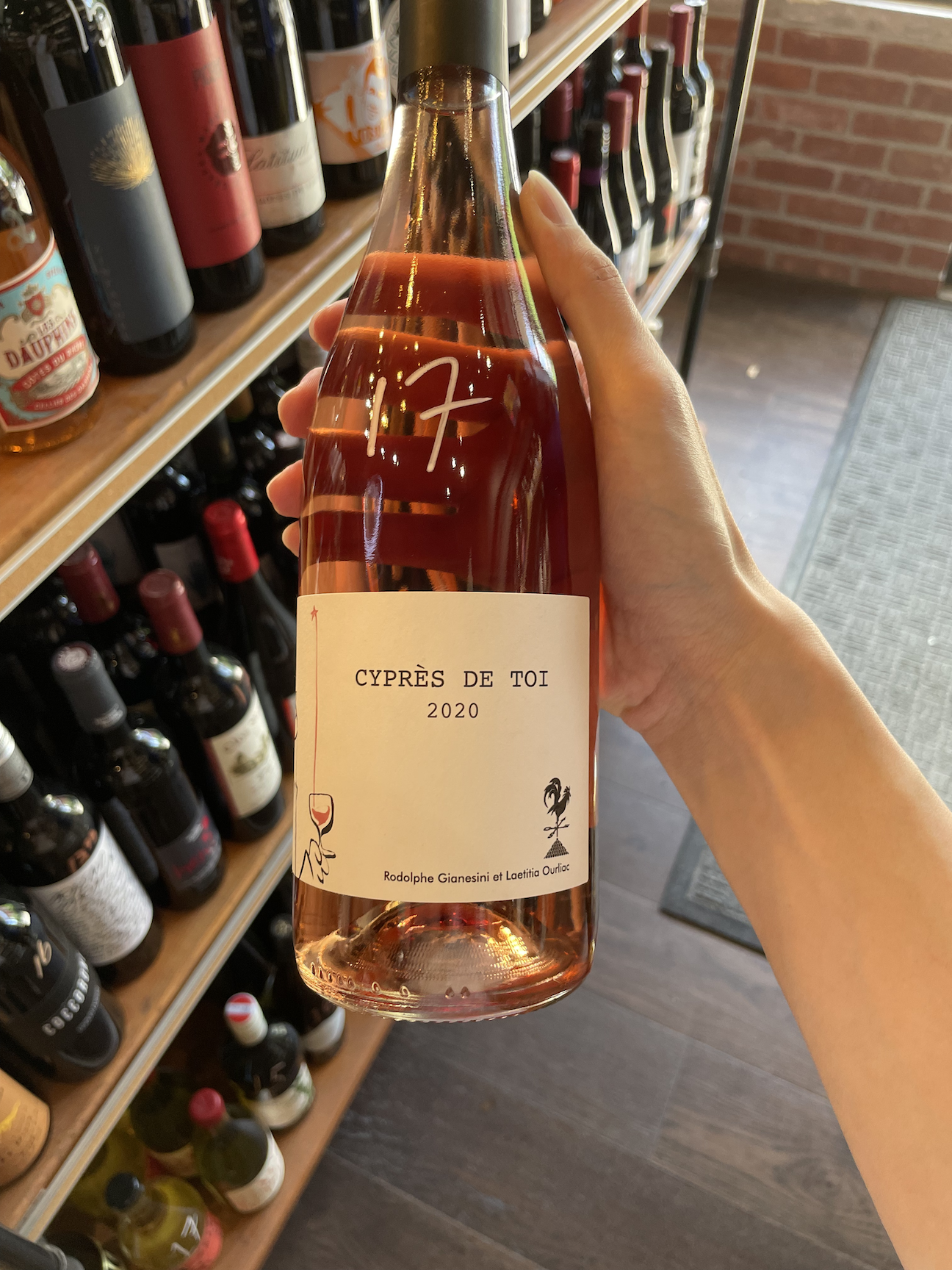 Up your ante with this smooth, well-balanced, 100% organic Malbec rosé. Exhibiting notes of cranberry, sour cherry, and plum, it's just a tad pricier than our above pick, with a tad more body. Made with love by a married couple on their own 15ha organic vineyard in Corbières, France.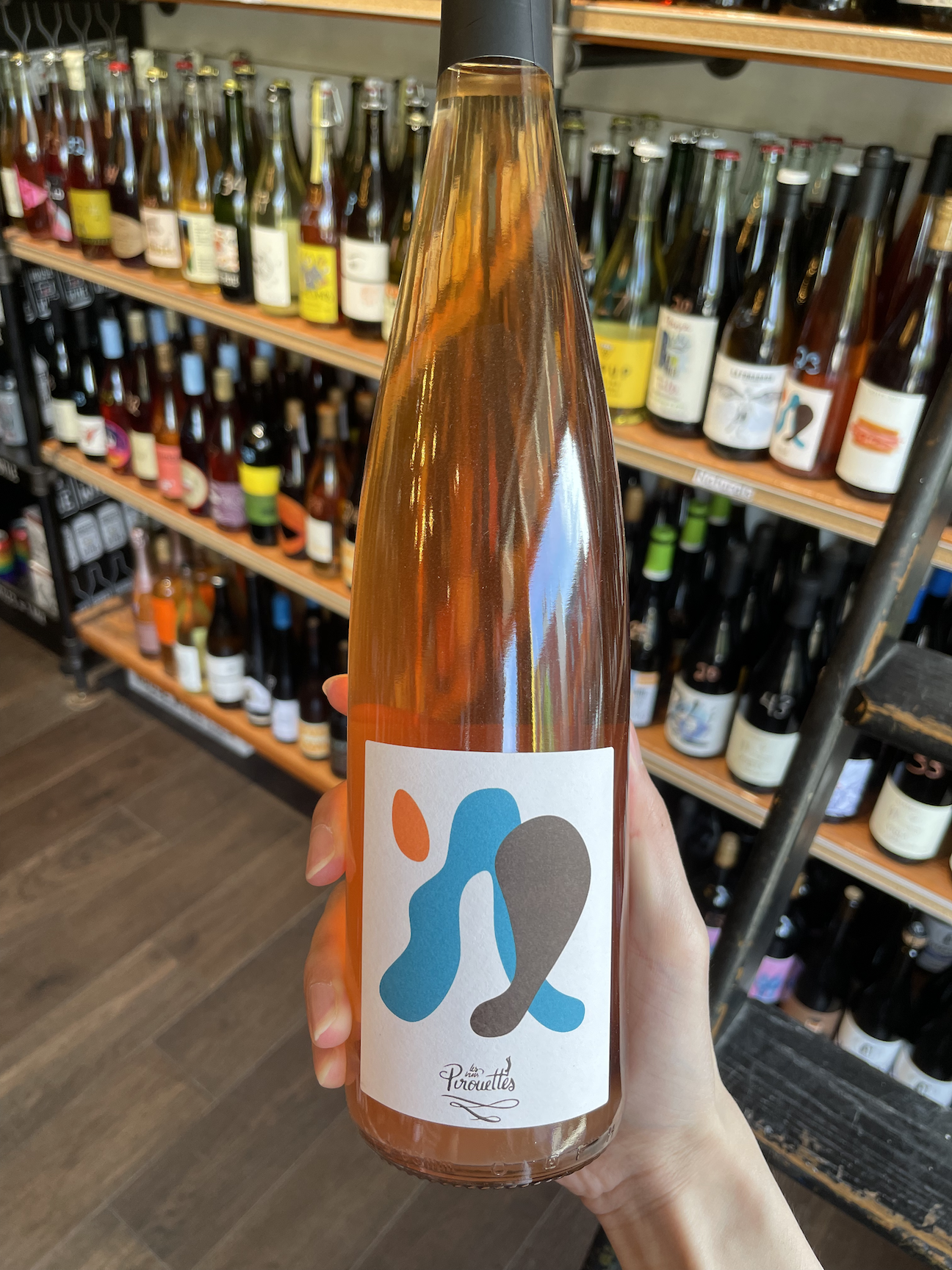 Tired of rosé? Try orange wines! Tastes like orange blossoms with a chalky, mineral finish, and smells like apricot skins and stewed apples; this coral-colored Riesling offers a lively, off-kilter experience for you and your guests. A soulful natural wine at a friendly price.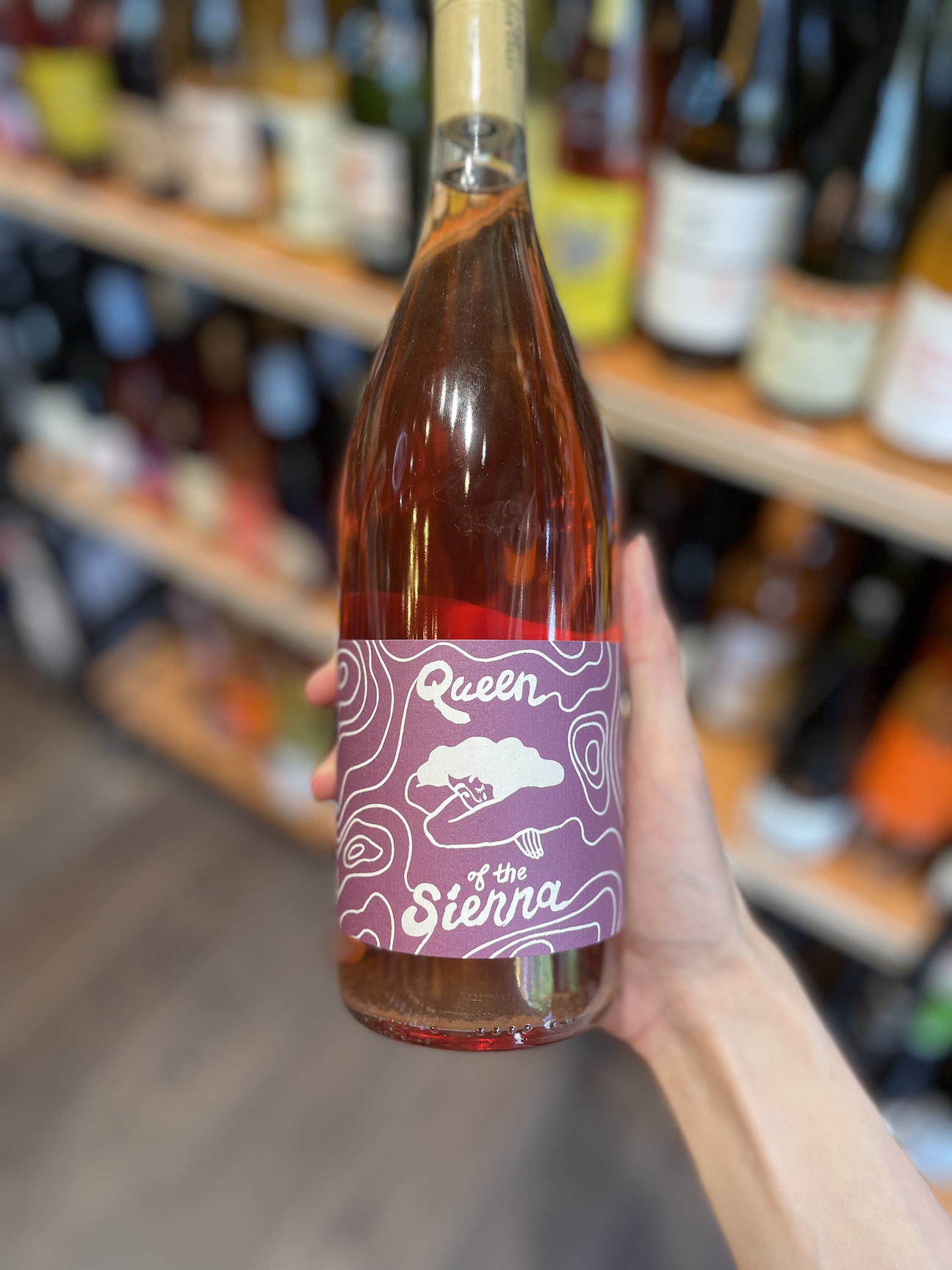 The not-like-the-other-rosé rosé! Organically grown and spontaneously fermented in Calaveras Country, California, this medium-bodied wine brings vivacious hints of ripe strawberries, concentrated watermelons, orange blossoms, and Calaveras limestones. Goes great with BBQ and smoky-flavored food!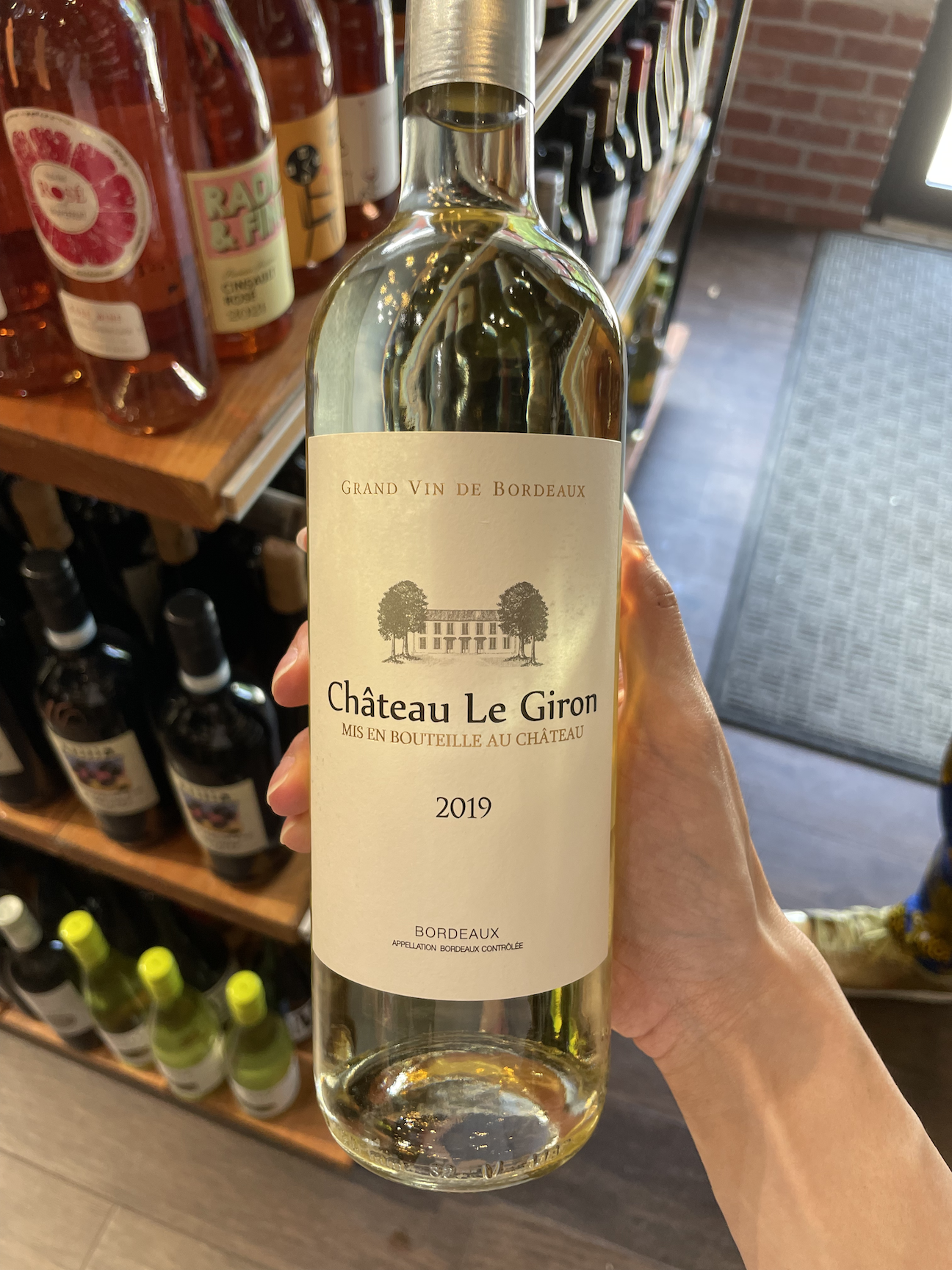 Dinner party? Pair this gold-colored, floral Bordeaux Blanc with mussels, oysters, and other h'or d'oeuvres. Bright, round, tangy with a super long and satisfying finish, this medium-bodied bottle will start the evening on a crisp note.
…Yeah, we are kinda obsessed with rosé, orange wines, and other fruity wines at the moment. Can't blame us, it's only the start of the summer!