Franklin Cellars Wines & Spirits
Franklin Cellars is a boutique wine and spirit store that is located at
126 Putnam Avenue, Brooklyn, New York.
Newest Products
New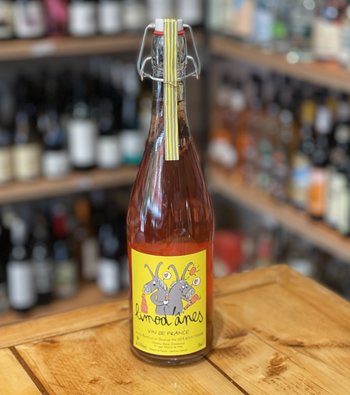 Deux Anes Limo D'Anes
New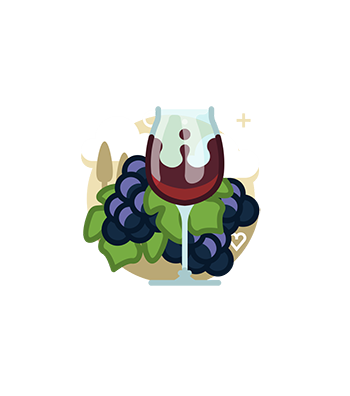 Les Chemins De Bassac Roussanne (2020)
New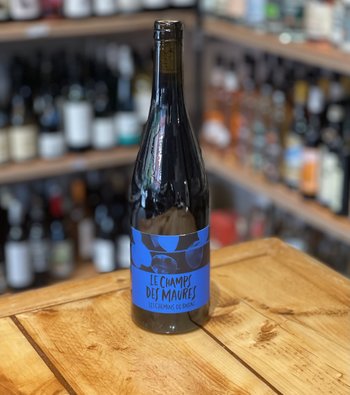 Chemins De Bassac Le Champs Des Maures (2019)
New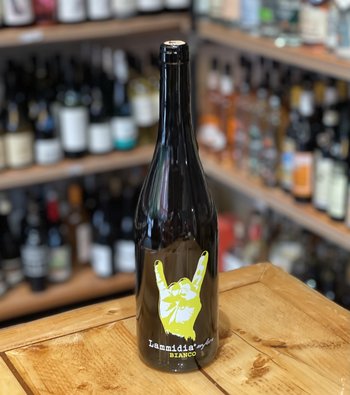 Lammidia, Anfora Bianco Abruzzo
New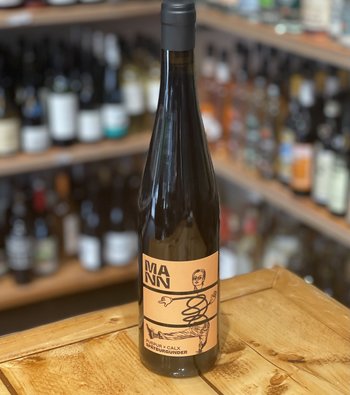 Weingut Mann, Spatburgunder Purpur X Calx (2018)
New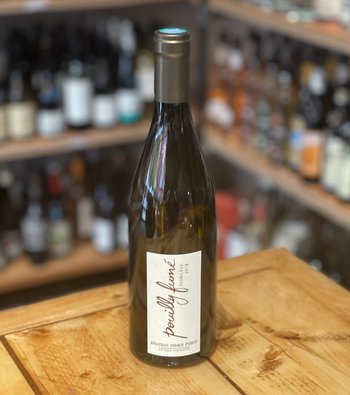 Domaine Jonathan Didier Pabiot Pouilly-Fume
New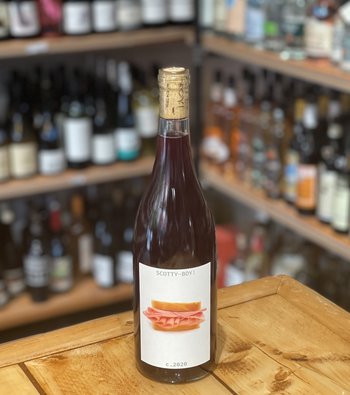 Scotty-Boy! El Sandweeech (2020)
New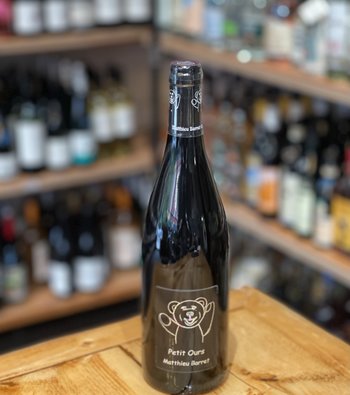 Matthieu Barret "Petit Ours" CDR
Featured Products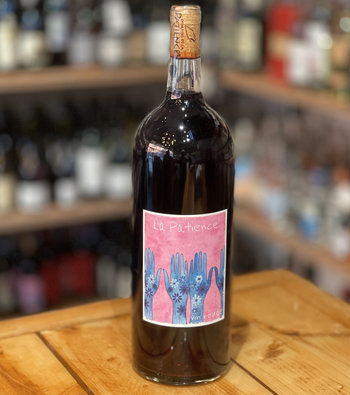 Domaine de la Patience Red 2019 1.5 mL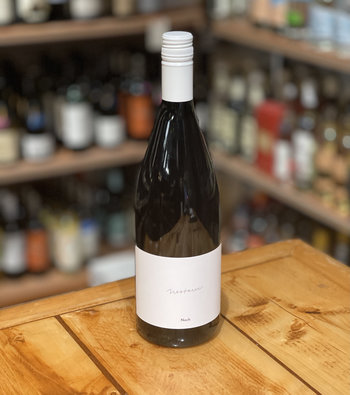 Milan Nestarec, Nach (2018) 1 lit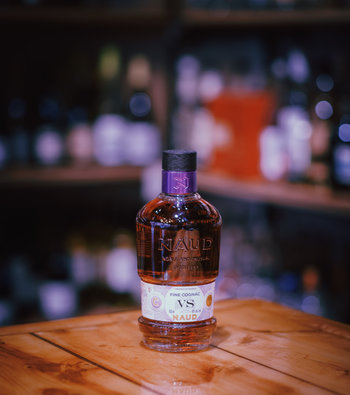 Naud VS Cognac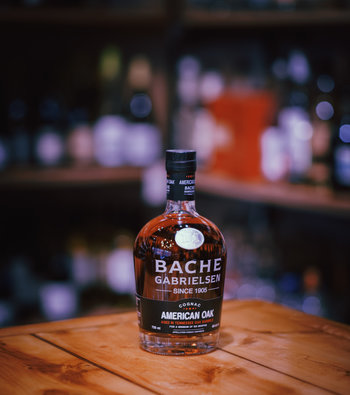 Bache-Gabrielsen, American Oak Cognac (NV) 750ml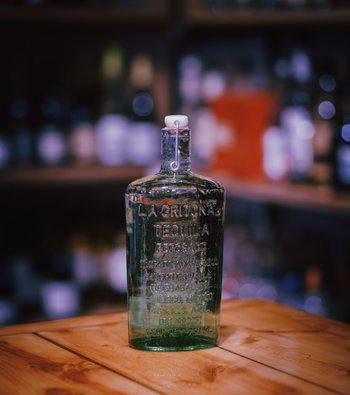 La Gritona Agave Tequila Reposado 750ml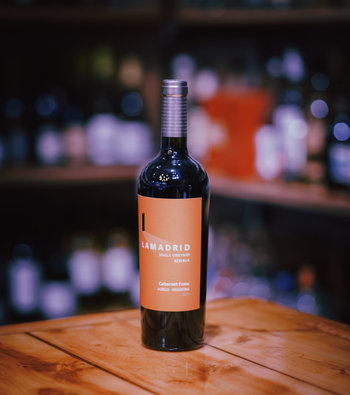 Lamadrid Cabernet Franc Reserva 2015 750ML
Have an order? Drop us a line.