Welcome to Franklin Cellars
126 Putnam Ave, Brooklyn, NY 11238
Franklin Cellars is a Black-owned Brooklyn wine boutique carrying a natural, organic selection of rosé, red & white wines, rum, tequila, whiskey & more. Read our story as featured on BK Reader!
Newest Products
New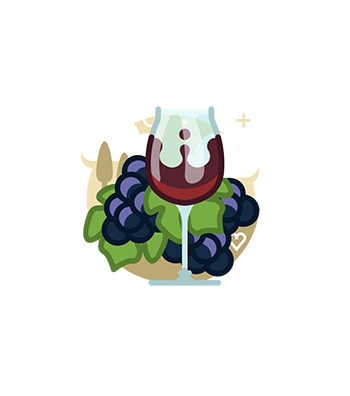 Hakutake Shiro Kome Shochu
New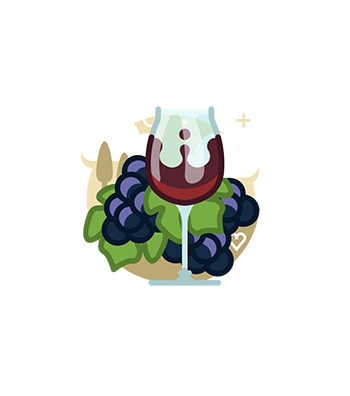 Kumusha Chenin Blanc Breedekloof
New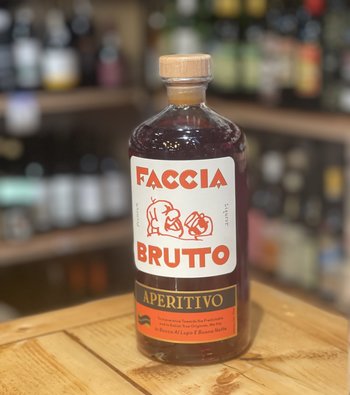 Faccia Brutto Apertivo
New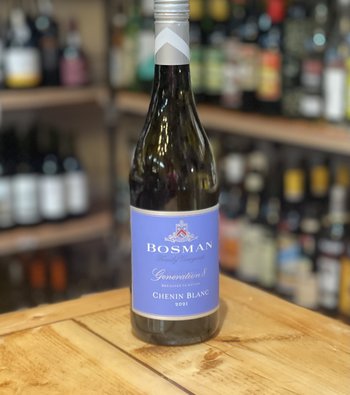 Bosman Family Vineyards Chenin Blanc
New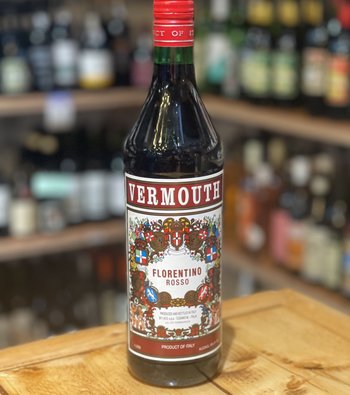 Florentino, Rosso Vermouth Liter
New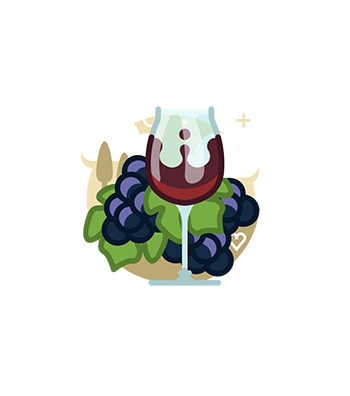 Florentino, Extra Dry Vermouth Liter
New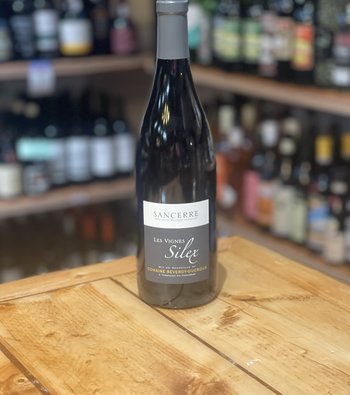 Reverdy Ducroux Domaine Sancerre Les Vignes Silex
New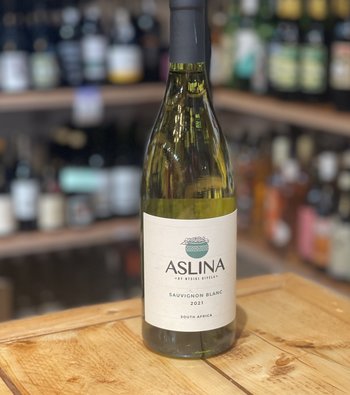 Aslina Sauvignon Blanc
Featured Products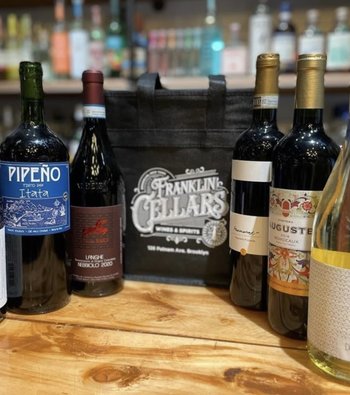 Holiday Bundle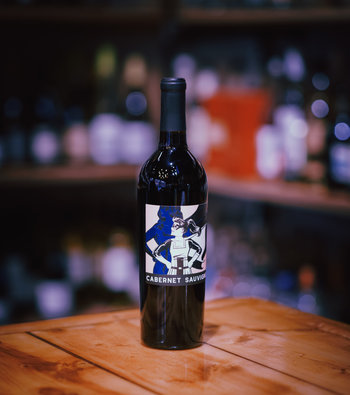 Iconic Wines, Sidekick Cabernet Sauvignon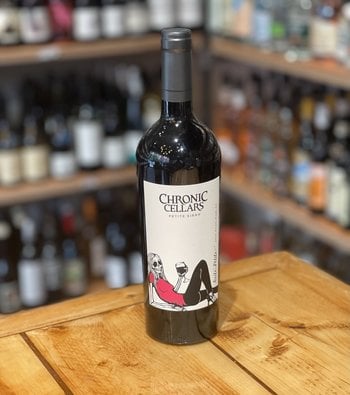 Chronic Cellars Suite Petite (750 ml)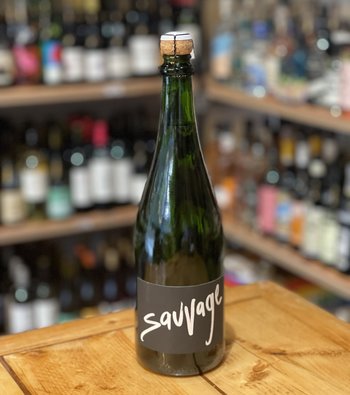 Gruet Sauvage Blanc de Blancs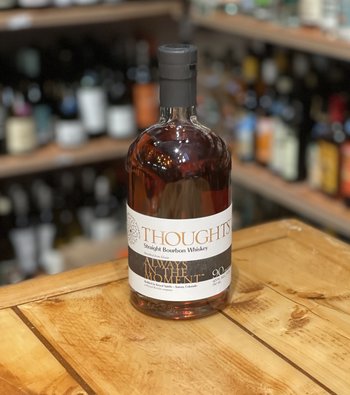 THOUGHTS™ Straight Bourbon Whiskey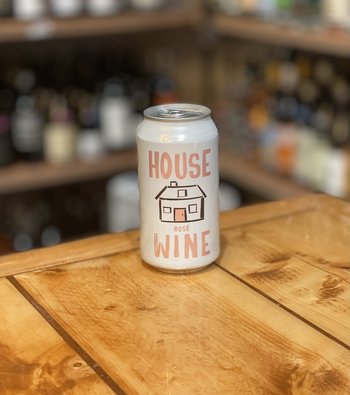 House Wine Co. Still Rose
Have an order? Drop us a line.