Welcome to Franklin Cellars
126 Putnam Ave, Brooklyn, NY 11238
Make your Thanksgiving this year special with our 6-wine bundle. A portion of our profit will go to TCAH NYC to help Bed-Stuy families put food on their tables.
Franklin Cellars is a Black-owned Brooklyn wine boutique carrying a natural, organic selection of rosé, red & white wines, rum, tequila, whiskey & more. Read our story as featured on BK Reader!
Newest Products
New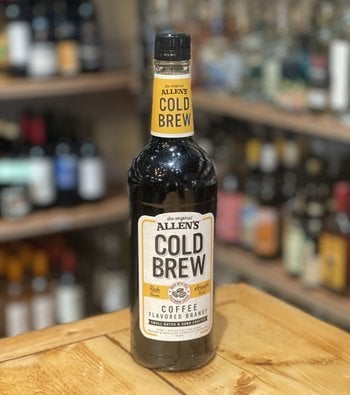 Allen's, The Original Cold Brew Coffee Flavored Brandy
New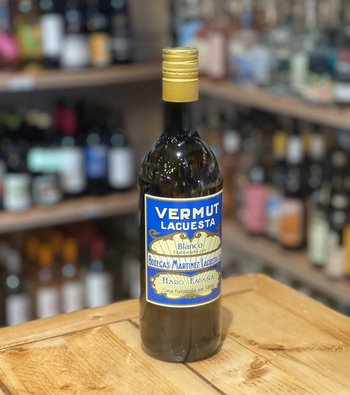 Bodega Martinez Lacuesta, Blanco Vermut
New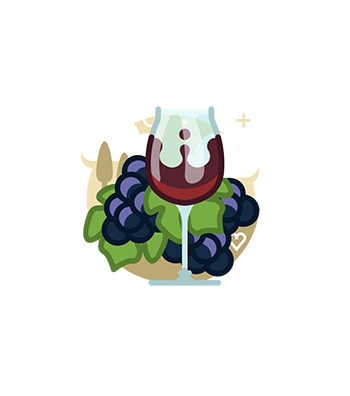 Pirouettes Eros De David
New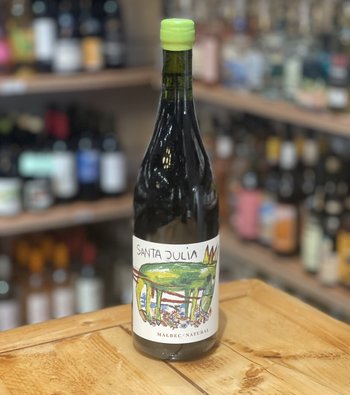 Santa Julia El Burro Malbec Natural
New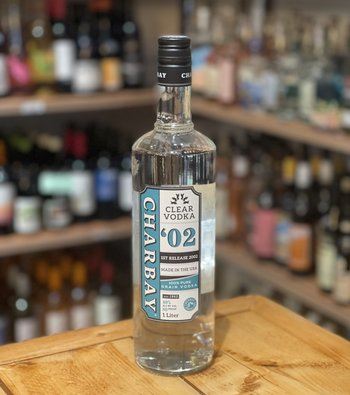 Charbay, Clear Vodka 1 liter
New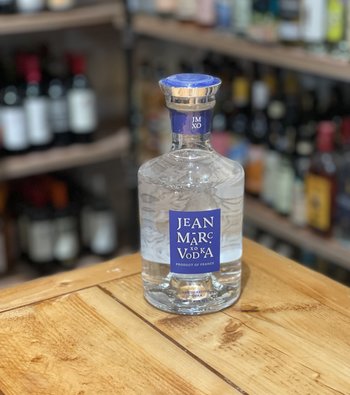 Jean-Marc XO Vodka
New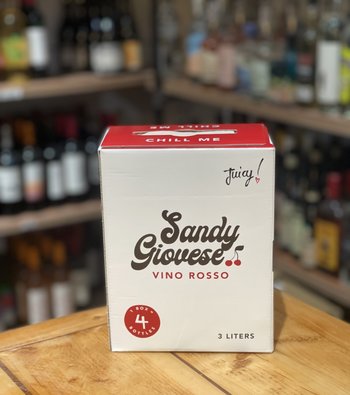 Sandy Giovese Vino Rosso Boxed Wine
New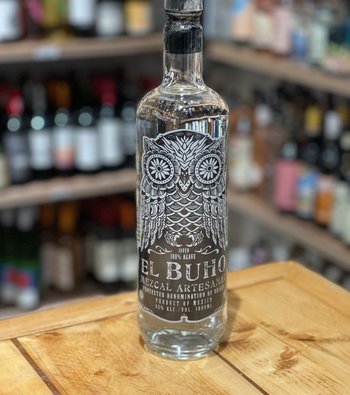 El Buho, Espadìn Mezcal 1 liter
Featured Products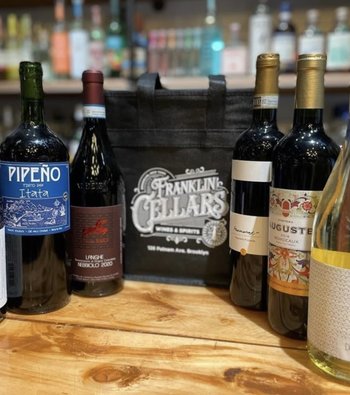 Holiday Bundle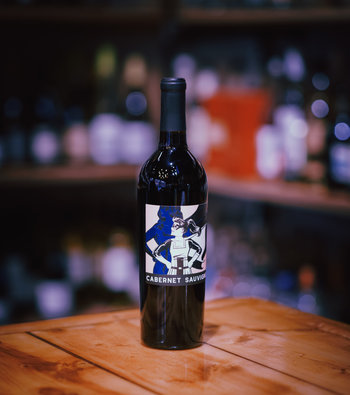 Iconic Wines, Sidekick Cabernet Sauvignon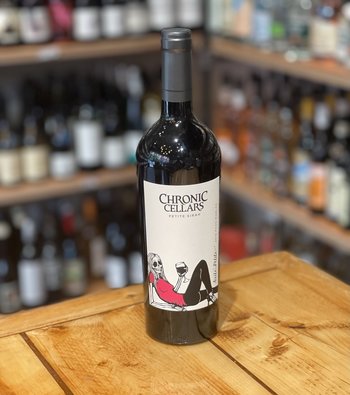 Chronic Suite Petite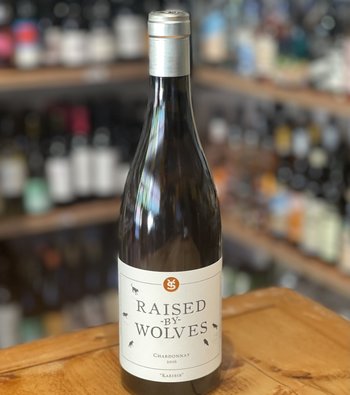 Raised By Wolves, Chardonnay (2016)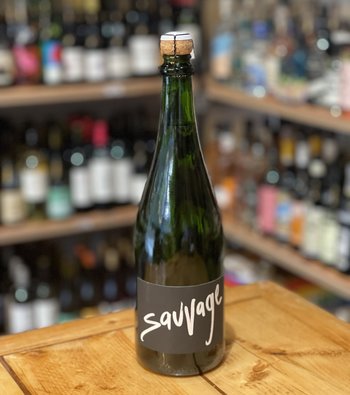 Gruet Sauvage Blanc de Blancs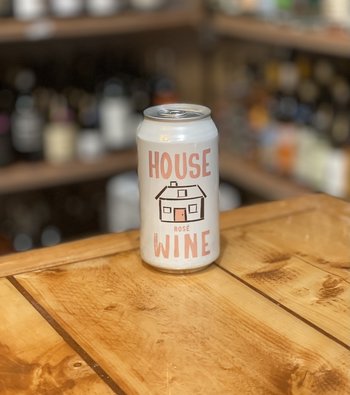 House Wine Co. Still Rose 375 ml
Have an order? Drop us a line.