Welcome to Franklin Cellars
126 Putnam Ave, Brooklyn, NY 11238
Franklin Cellars is a Black-owned Brooklyn wine boutique carrying a natural, organic selection of rosé, red & white wines, rum, tequila, whiskey & more. Read our story as featured on BK Reader!
Newest Products
New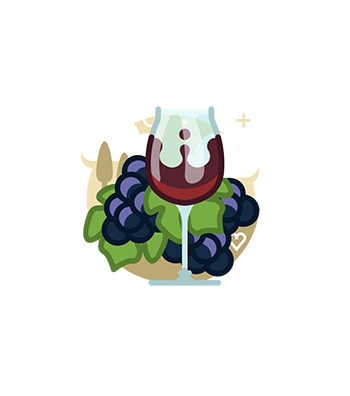 Los Vecinos Del Campo Espadin Mezcal Artesanal liter
New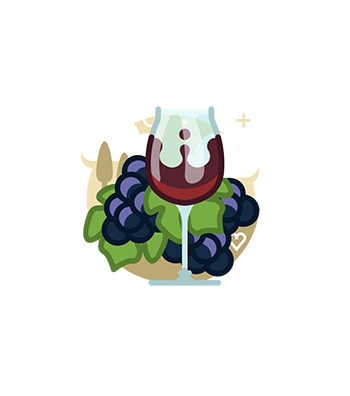 Flavia Alfara Terre Siciliane White
New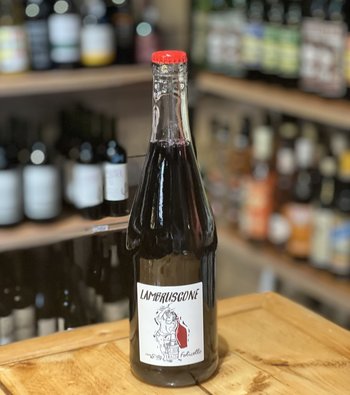 Falicello Lambruscone Sparkling Red 2021
New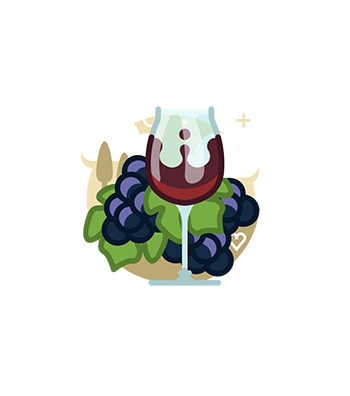 Widow Jane, Oak & Apple Wood Aged Rye Mash Whiskey
New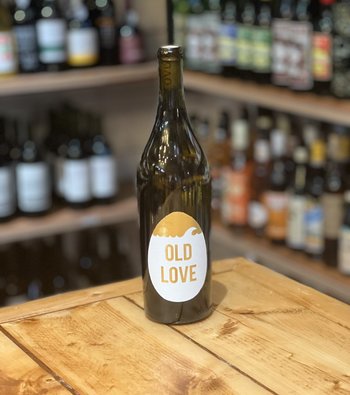 Old Love White
New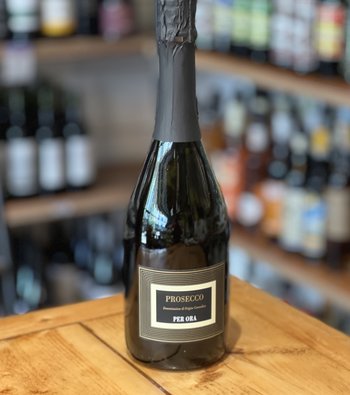 Per Ora Prosecco DOC NV
New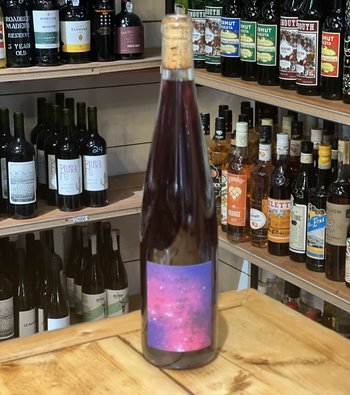 Pirouettes Ultra Violet
New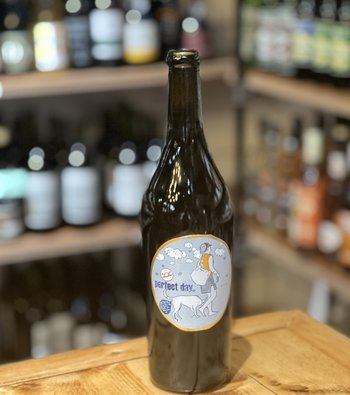 Pittnauer Perfect Day
Featured Products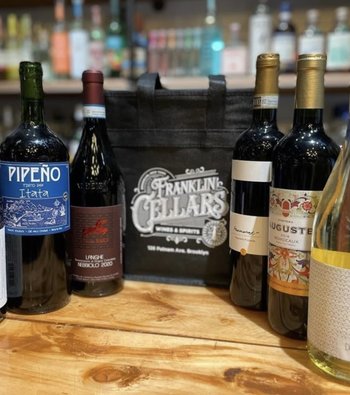 Holiday Bundle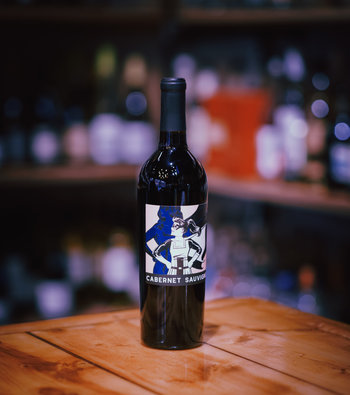 Iconic Wines, Sidekick Cabernet Sauvignon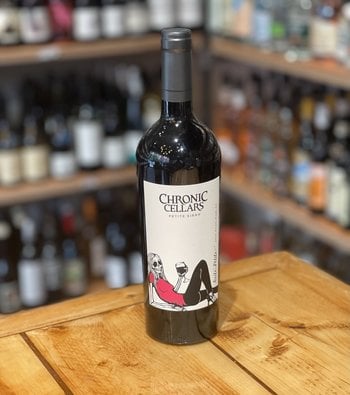 Chronic Cellars Suite Petite (750 ml)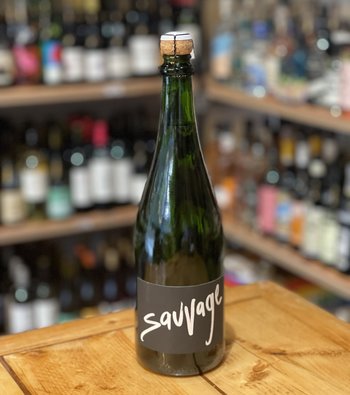 Gruet Sauvage Blanc de Blancs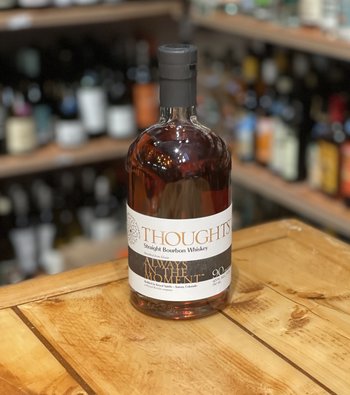 THOUGHTS™ Straight Bourbon Whiskey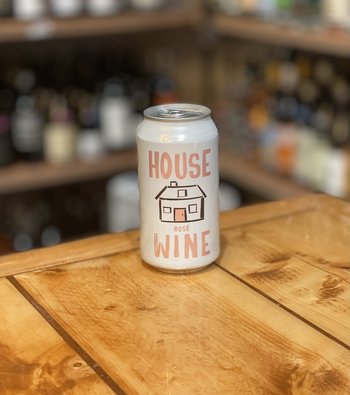 House Wine Co. Still Rose
Have an order? Drop us a line.