Welcome to Franklin Cellars
126 Putnam Ave, Brooklyn, NY 11238
We are a Black-owned Brooklyn wine boutique carrying a natural, organic selection of rosé, red & white wines, rum, tequila, whiskey & more. Read our story, check out our wine guides, and drop by our next wine tasting!
Newest Products
New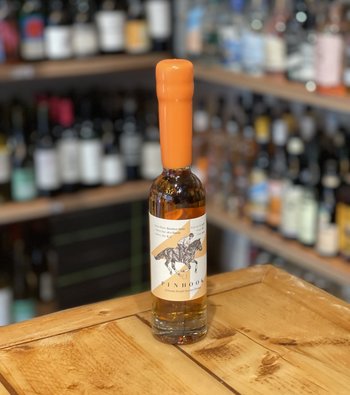 Pinhook Whiskey Bourbon Heist 200ml
New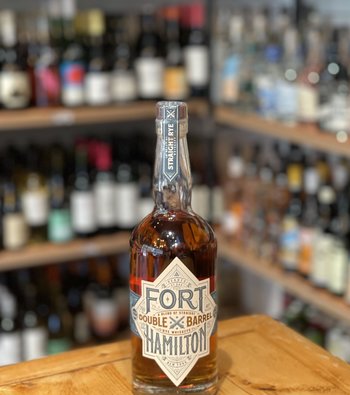 Fort Hamilton Double Barrel Rye Whiskey
New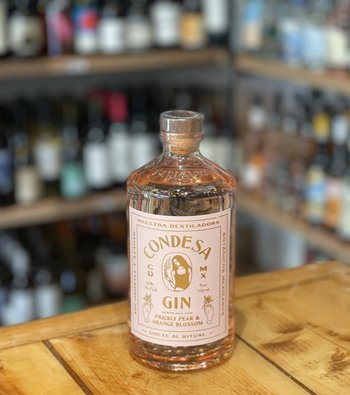 Condesa Gin Prickly Pear & Orange Blossom
New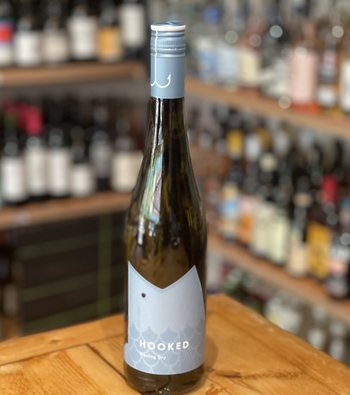 Hooked Dry Riesling 2017
New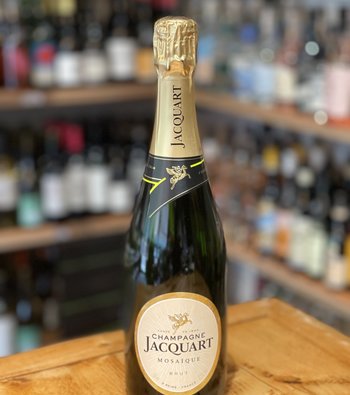 Champagne Jacquart Mosaique
New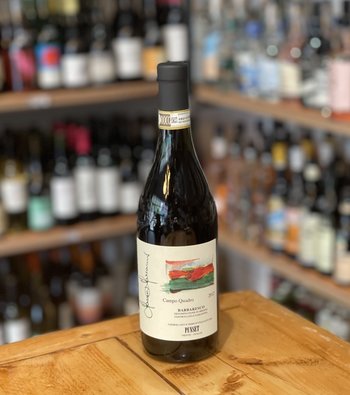 Punset, Campo Quadro Barbaresco Riserva 2012
New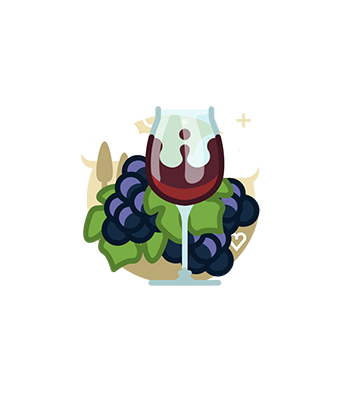 Les Vins Pirouettes Eros De Raphael
New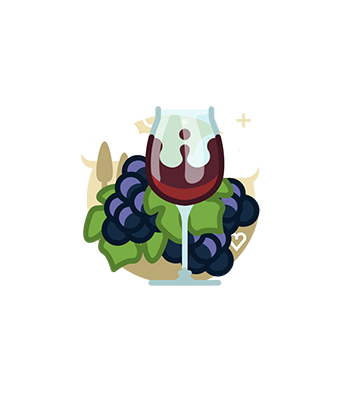 Les Vins Pirouettes by Binner & Compagnie, Alsace Saveurs de Claude
Featured Products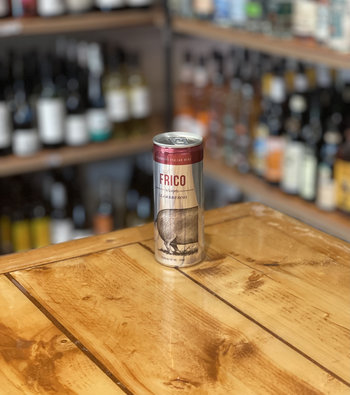 Frico by Scarpetta, Lambrusco · 250 mL can (single)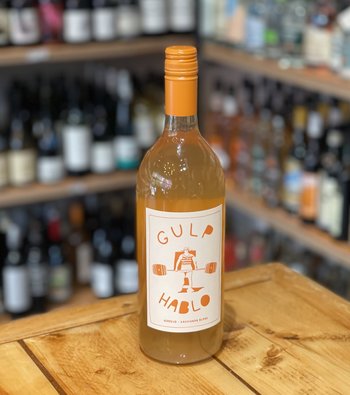 Gulp / Hablo, Verdejo Sauvignon Blanc Orange (2020) · 1 L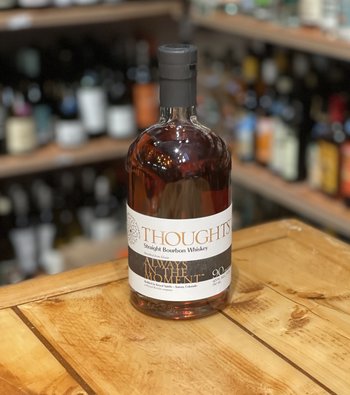 THOUGHTS™ Straight Bourbon Whiskey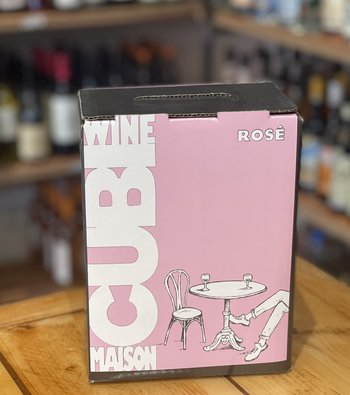 Maison Pinot Noir Rose Cubi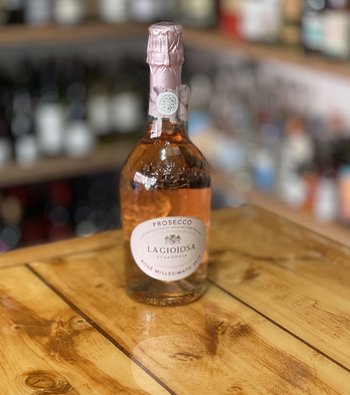 La Gioiosa, Prosecco Rose (2019)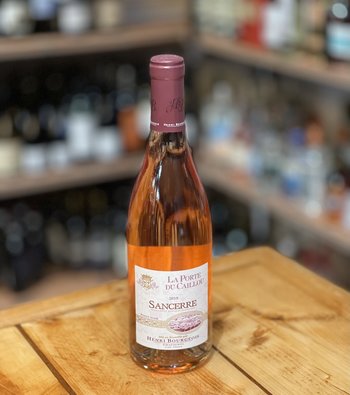 Henri Bourgeois, La Porte Du Caillou Sancerre Blanc Rosé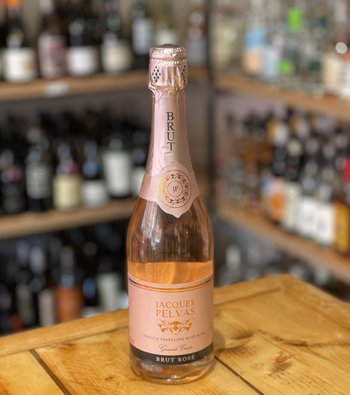 Jacques Pelvas Grande Cuvée Brut Rosé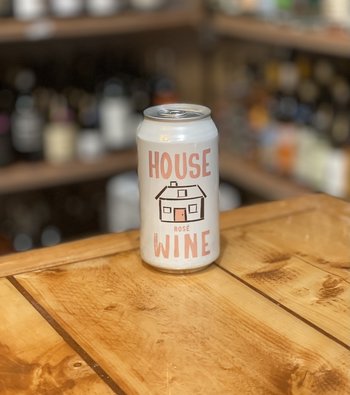 House Wine Co. Still Rose 375 ml
Have an order? Drop us a line.