Welcome to Franklin Cellars
126 Putnam Ave, Brooklyn, NY 11238
Franklin Cellars is a Black-owned Brooklyn wine boutique carrying a natural, organic selection of rosé, red & white wines, rum, tequila, whiskey & more. Read our story as featured on BK Reader!
Newest Products
New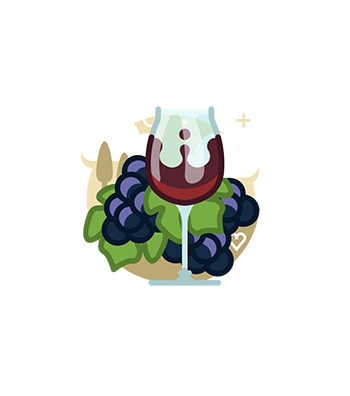 Misguided Spirits Workingmans Rye
New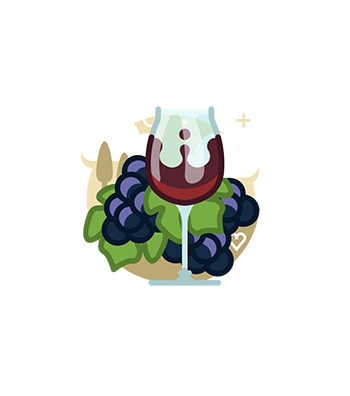 Unico Zelo Fresh AF
New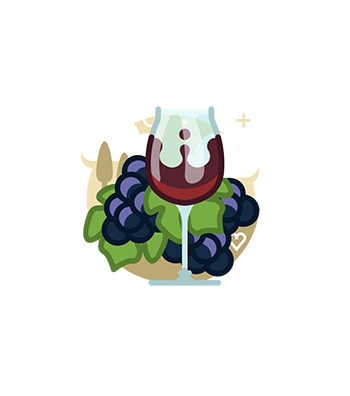 Tozai Living Jewel Junmai
New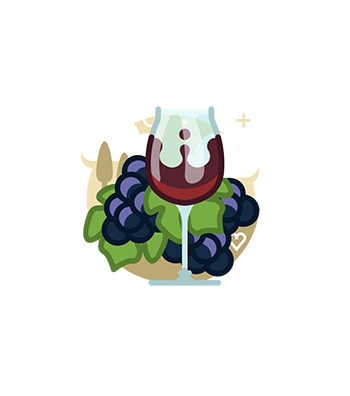 Laurent Parize Givry
New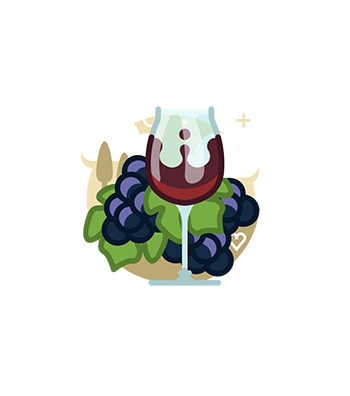 Christian Belland & Fils Savigny Les Beaune Chardonnay
New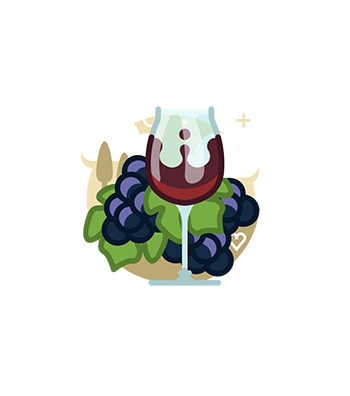 Francois Buffet Bourgogne Cote d'Or
New
Mary Taylor Mt2 Castilla Y Leon
New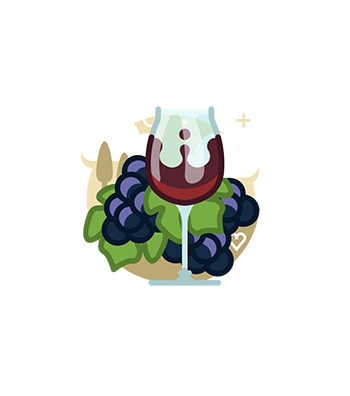 Bauer Osterreich "Hollotrio"
Featured Products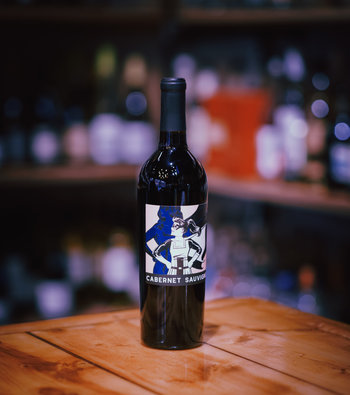 Iconic Wines, Sidekick Cabernet Sauvignon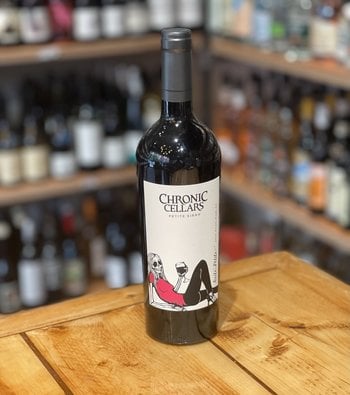 Chronic Cellars Suite Petite (750 ml)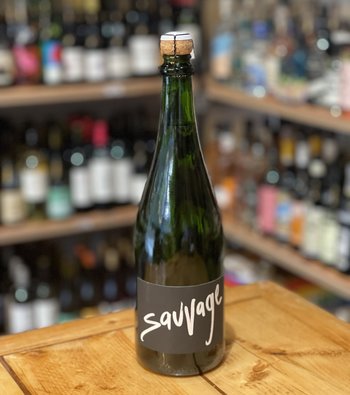 Gruet Sauvage Blanc de Blancs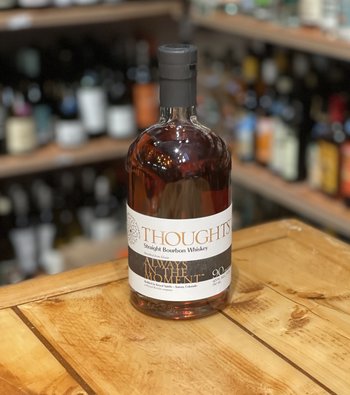 THOUGHTS™ Straight Bourbon Whiskey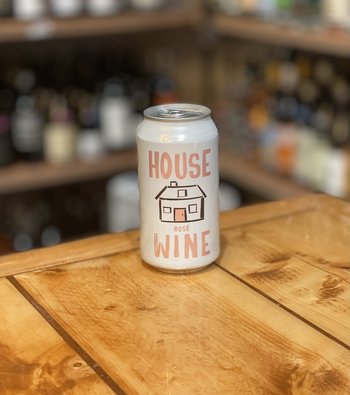 House Wine Co. Still Rose
Have an order? Drop us a line.